Tombes de Deir el Medina
Couverture photographique
<-

précédent

previous

références

references

7/8

suivant

following

->

retour liste

back to list
Sculpteur
XIXe dynastie (Ramsès II)
- Virey Ph., Sept tombeaux thébains de la XVIIIe dynastie, MMAF 5.2, Paris, 1891, p. 604-612.
- Davies N. de G., Two Ramesside Tombs at Thebes, New York, 1927.

PM (6)
• Déplacer la souris sur le plan pour l'agrandir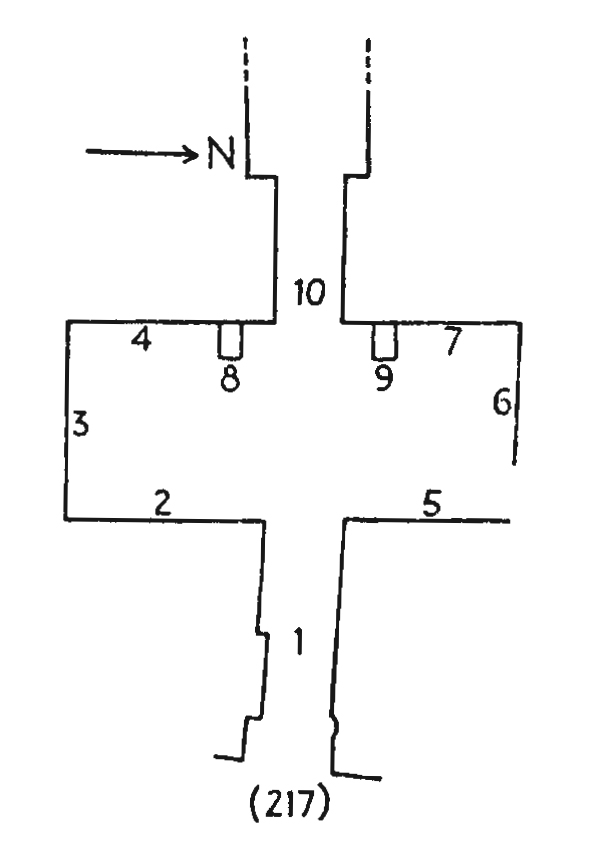 © Griffith Institute, Oxford
• Cliquer sur les vignettes pour agrandir les photos
Avertissement important
Important notice
Photos à usage de consultation et de recherche uniquement; toute reproduction est soumise à autorisation de l'Ifao via une Demande de reproduction.Photographs are published only for purpose of study and search; users of images must secure permission from Ifao (Demande de reproduction).
Archives scientifiques de l'Ifao Version 2, données dudata date 19 octobre 2015October 19th 2015